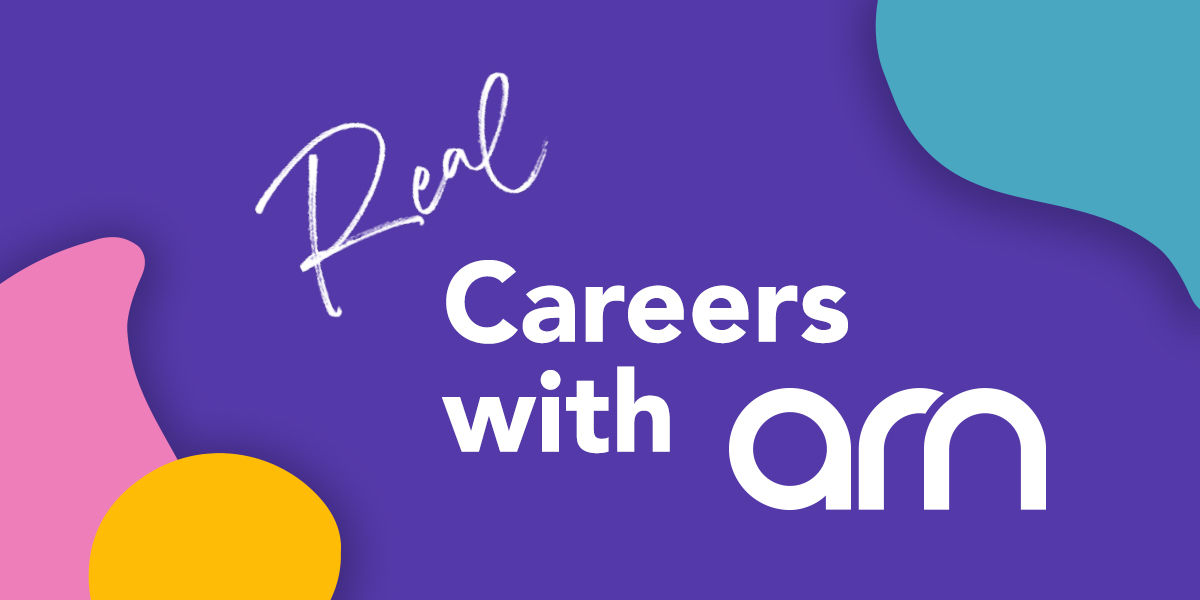 7HOFM wants YOU for our Street Team!
Do you love having fun? Would you like to be paid for it?
We're looking for easygoing, enthusiastic people aged 17 years and over to join us on a casual basis.
Can you dance like nobody is watching? Can you make people smile? Do you have a positive and enthusiastic personality? Maybe we should talk!
Find out more about the role;
Drivers' license is desirable.
APPLY NOW! Send your resume to: chelseareid@arn.com.au and tell us a bit about yourself