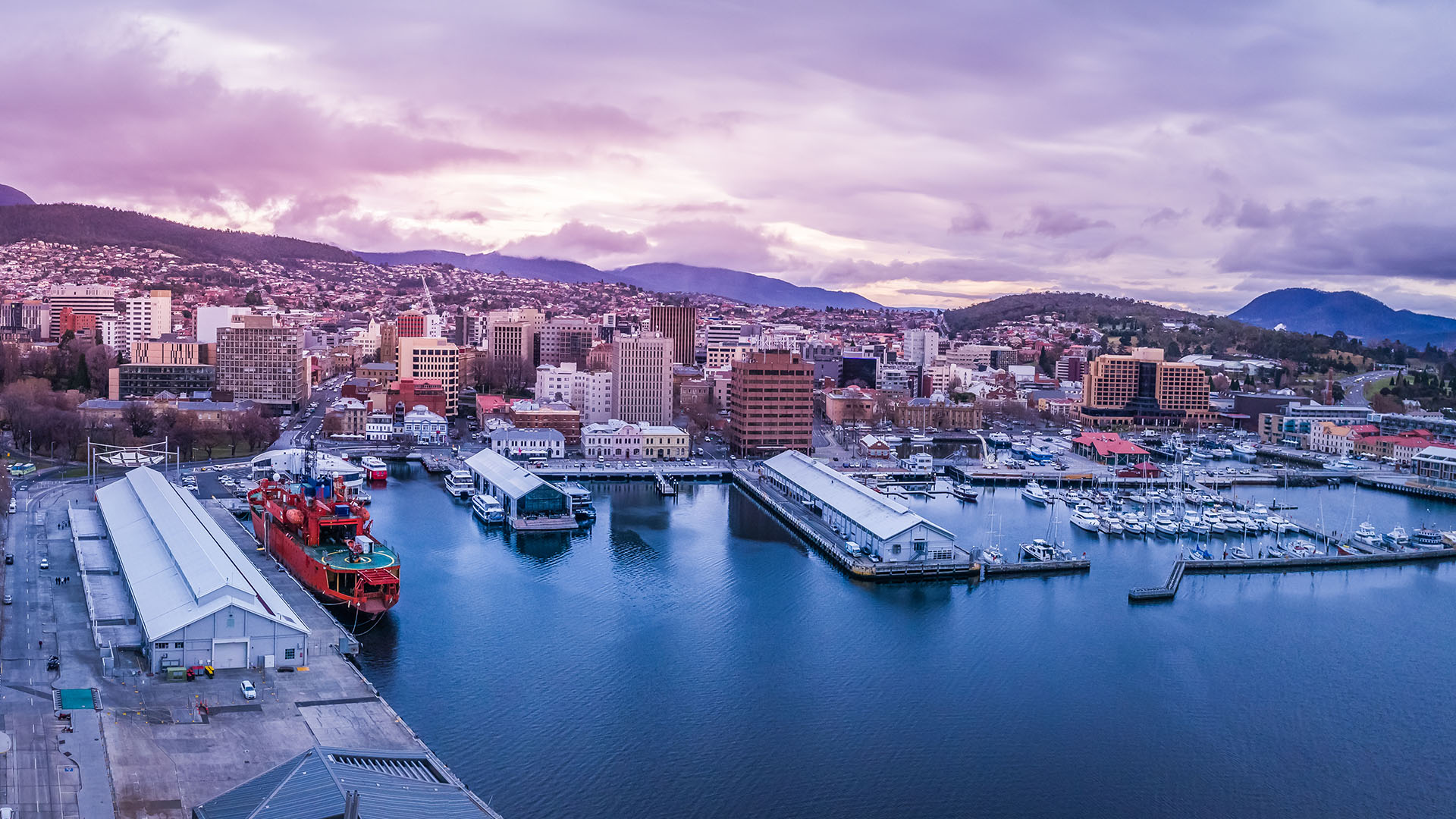 Bank of Queensland
Personal service and great banking experiences go hand in hand. Call, or pop in to branch to experience the BOQ difference today.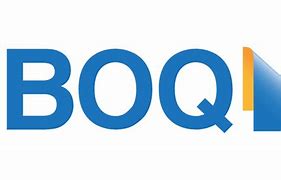 Contact details
Address

46 Murry Street Hobart Tasmania 7000

Email

Phone

Website
Mon

9.30am - 4pm

Tue

9.30am - 4pm

Wed

9.30am - 4pm

Thu

9.30am - 4pm

Fri

9.30am - 5pm

Closed weekends
Bank of Queensland (BOQ) is one of Australia's leading regional banks. We're also among the few still not owned by one of the big banks.
At BOQ, most of our branches are run by local Owner-Managers. This means they're running a small business and understand what it means to deliver personal service.
We pride ourselves on building long-term customer relationships that are based on mutual respect and understanding.
We have more than 160 branches across Australia and in each and every one of them you'll find us really getting to know our customers and recognising the things they need. It's how we've been doing business since 1874.
We've created simple, easy-to-understand banking products to help support our customers' financial needs. We offer a range of these products and services to individuals, as well as businesses.
We're one of the top 100 Australian companies ranked by market capitalisation on the Australian Securities Exchange and are regulated by the Australian Prudential Regulation Authority as an Authorised Deposit-taking Institution.