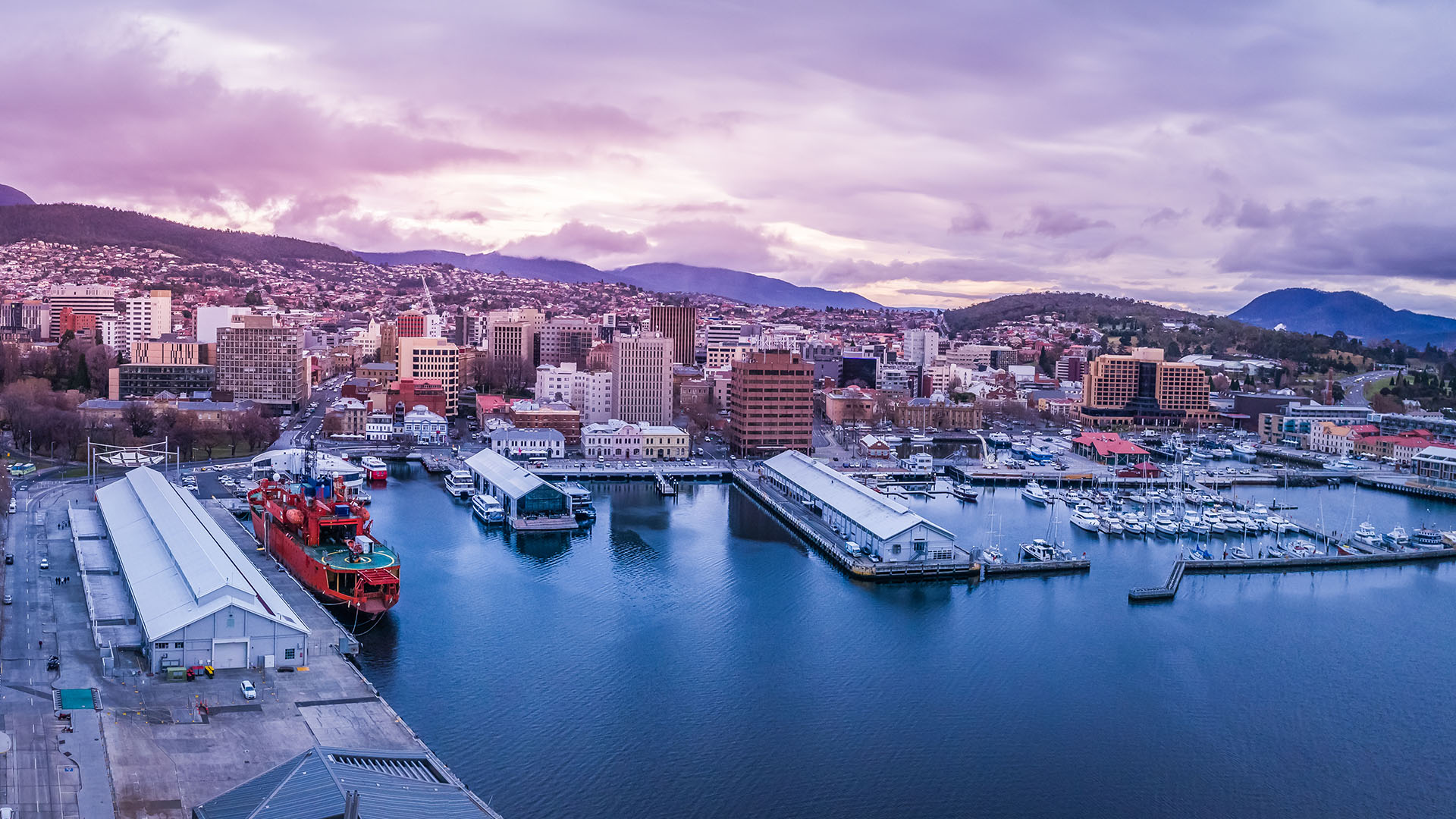 Cyber Hair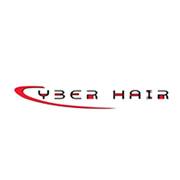 Contact details
Address

Shop 18 Kingston Town Shopping Centre Kingston, Tasmania 7050

Email

Phone

Website
Mon

9am – 5:30pm

Tue

9am – 5:30pm

Wed

9am – 7pm.

Thu

9am – 7pm

Fri

9am – 6pm

Sat

9am – 2pm

Closed Sunday
A cutting edge hair design salon. We specialise in contemporary styling and our company strives for excellence in all aspects of hairdressing. Our team is skilled in everything from haircutting and hair colouring to hair straightening. Services are accompanied by an intimate environment, where you are #1.
All staff on the Cyber Hair team have trained and gained experience in all aspects of hairdressing. Including ladies, men, and children they are a creative and talented team of skilled hairdressers.
While everyone is happy to care for all your hair services, there are different areas where staff excel and specialise in and we have different personalities to suit our varying clientele.
Cyber Hair, Shop 18 Kingston Town Shopping Centre