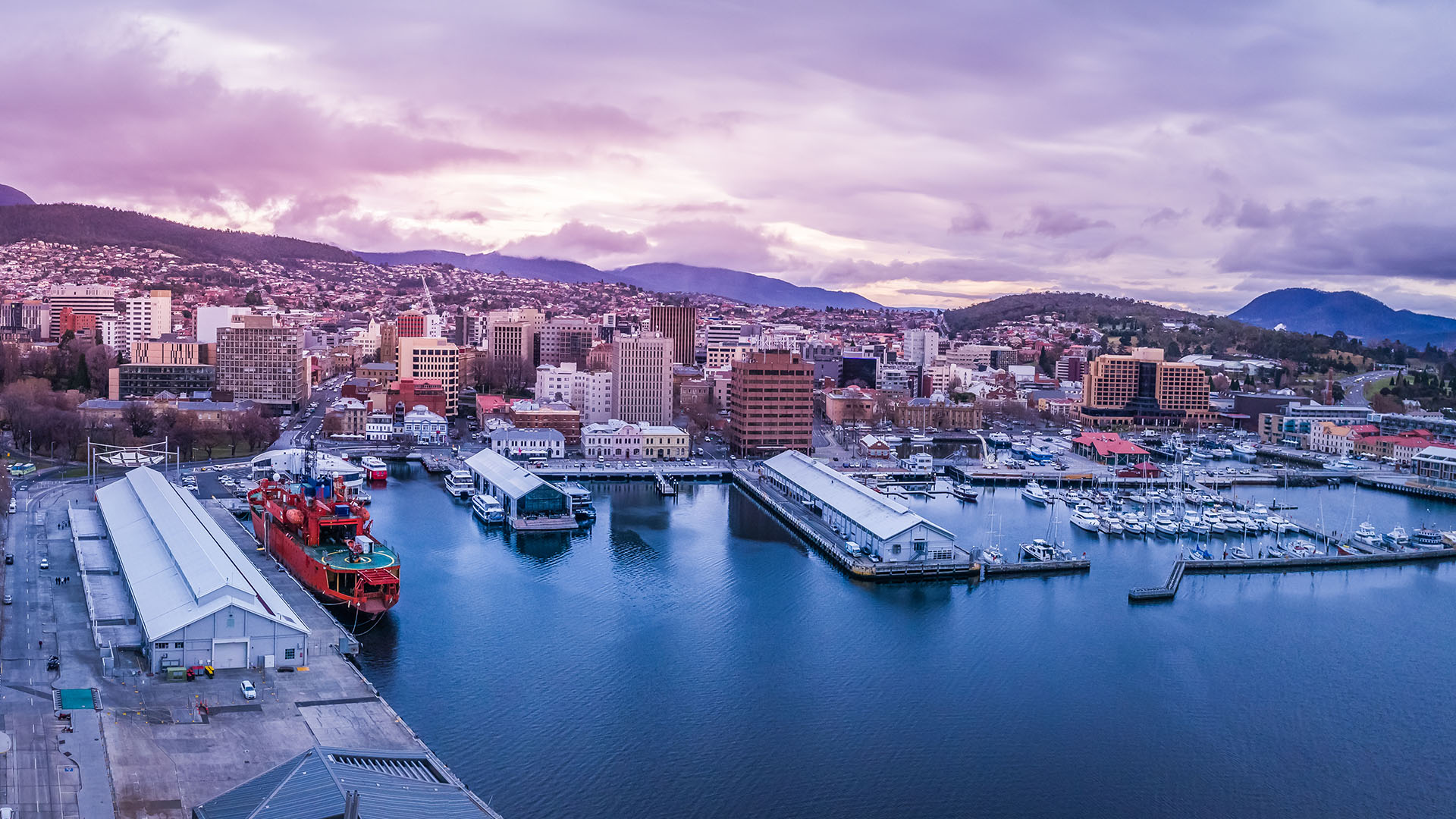 Rossetto Tiles
A one stop shop for all of your building and design needs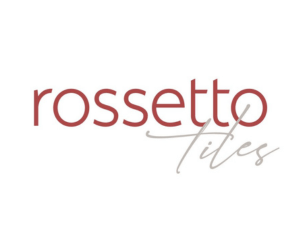 Contact details
Address

80 Invermay Road Invermay Tasmania 7248

Email

Phone

Website
Mon

7:30am - 5:00pm

Tue

7:30am - 5:00pm

Wed

7:30am - 5:00pm

Thu

7:30am - 5:00pm

Fri

7:30am - 5:00pm

Sat

9:00am – 1:00pm

Sun

CLOSED

Closed public holidays
Rossetto Tiles prides itself on being a local family-run business, now in its third generation with Anthony Rossetto as our Managing Director.
A trusted brand within Tasmania, Rossetto Tiles specialises in quality, imported and national, ceramic and porcelain tiles and natural stones.
Whether it is online or in person at one of our Rossetto Tiles showrooms, their tile experts can recommend the perfect tiles and personalised solutions for either residential or commercial projects, and will make the experience enjoyable and stress-free.
They place importance on selecting and sourcing quality tiles for our showrooms, ensuring they are up to date with current trends.
Rossetto Tiles has a team of qualified tilers to provide a premium and reliable service whilst guaranteeing quality workmanship and overall product.
We also have all the tools, materials and solutions to help either the 'eager' renovators or qualified tradespeople to install a well-designed and crafted space.