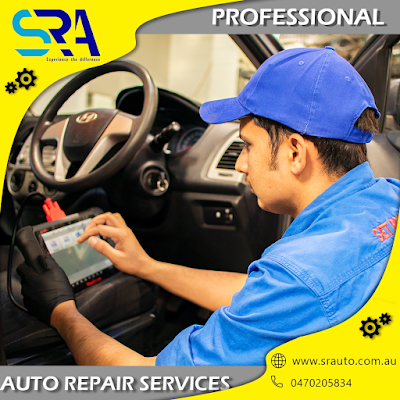 Set Right Automotives
Why go for Normal, When you can get excellent Automotive Repair Service in Hobart, Tasmania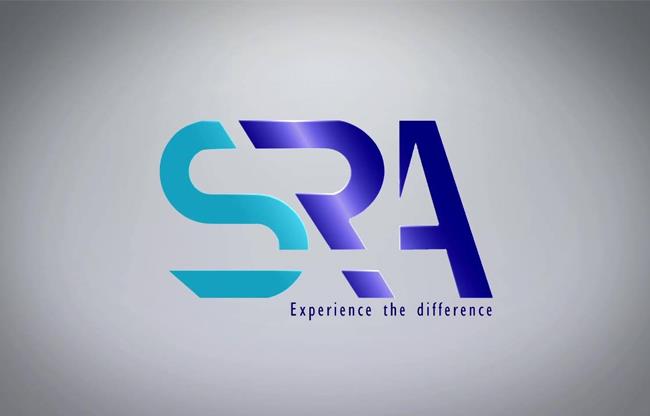 Contact details
Address

100 Charles Street Moonah TAS 7009

Email

Phone

Website
Mon

9:00am to 5:30pm

Tue

9:00am to 5:30pm

Wed

9:00am to 5:30pm

Thu

9:00am to 5:30pm

Fri

9:00am to 5:30pm

Closed Saturdays & Sundays
Looking for the right place to look after your vehicle?
Don't choose a mechanic based on who you know…
Select a mechanic on what they know….
Set Right Automotives only have fully qualified experienced mechanics. And they don't overcharge or fit inferior parts!
Set Right Automotives are your affordable professionals
who only use quality oils and genuine parts, they also do auto electrical repairs too!
Book via the website or drop into 100 Charles Street Moonah
T. A. C. C. Accredited…Set Right Automotives" … committed to reliability!