Double Trouble With Sisters to Debut as The Bachelorettes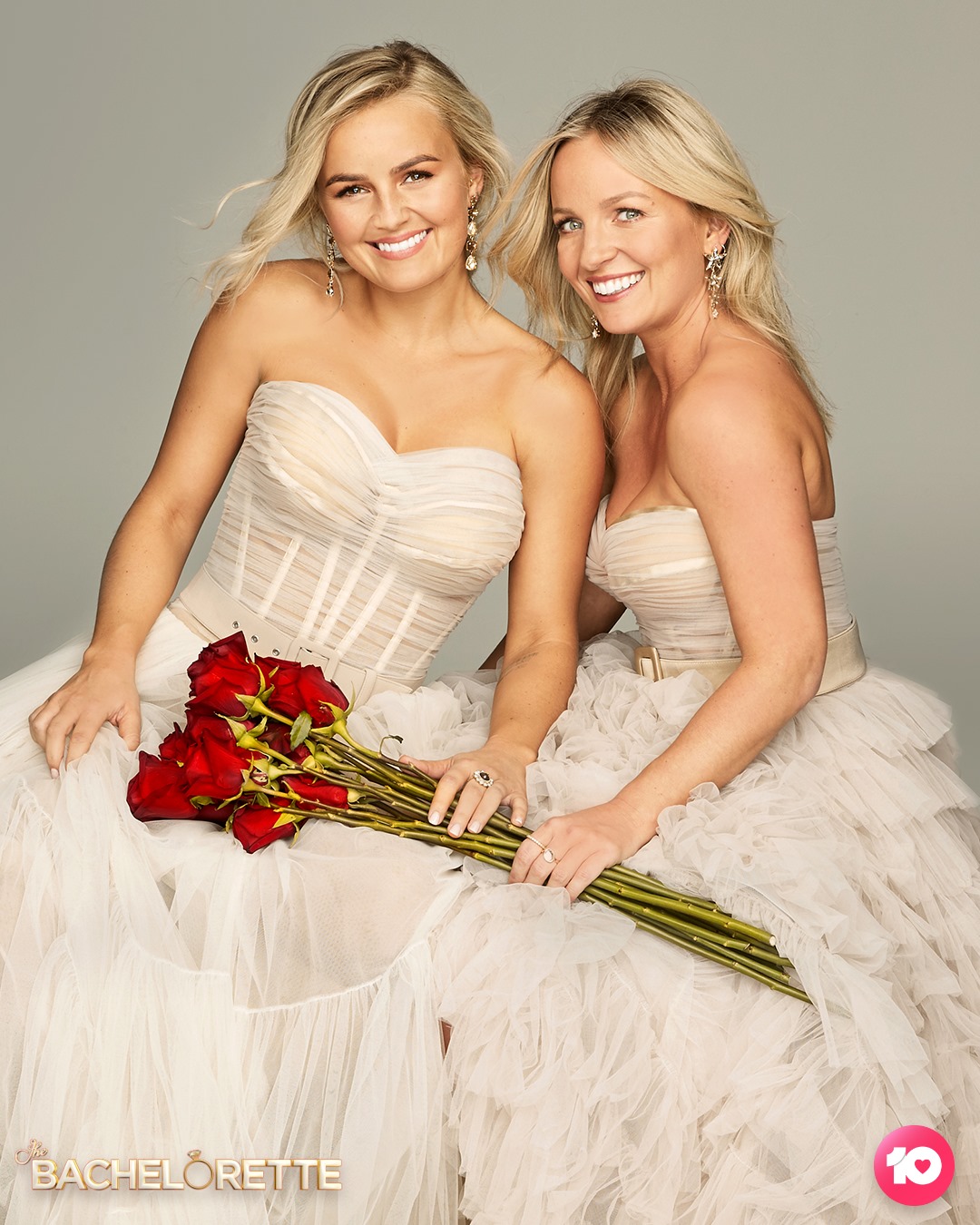 The "Double" Bachelorette, yep you read right, there is going to be not one but two Bachelorette's this season!
And the first promo trailer for the upcoming season dropped last night and it's fair to say it left a few guys very confused.
Don't be fooled if you see a familiar face, the new season of The Bachelorette will star previous The Bachelor contestant Elly Miles who is being joined by her sister Becky!
Now if you thought this might signal some weird trio situation you would be wrong, both sisters will be looking for their own guy.
The first promo video well, it's fair to say left the guys in shock as they hadn't been told that they would be vying for the love of not one but two girls.
Seriously check out some of their reactions here!
Meet The Bachelorettes
Elly is a 25-year-old Nurse.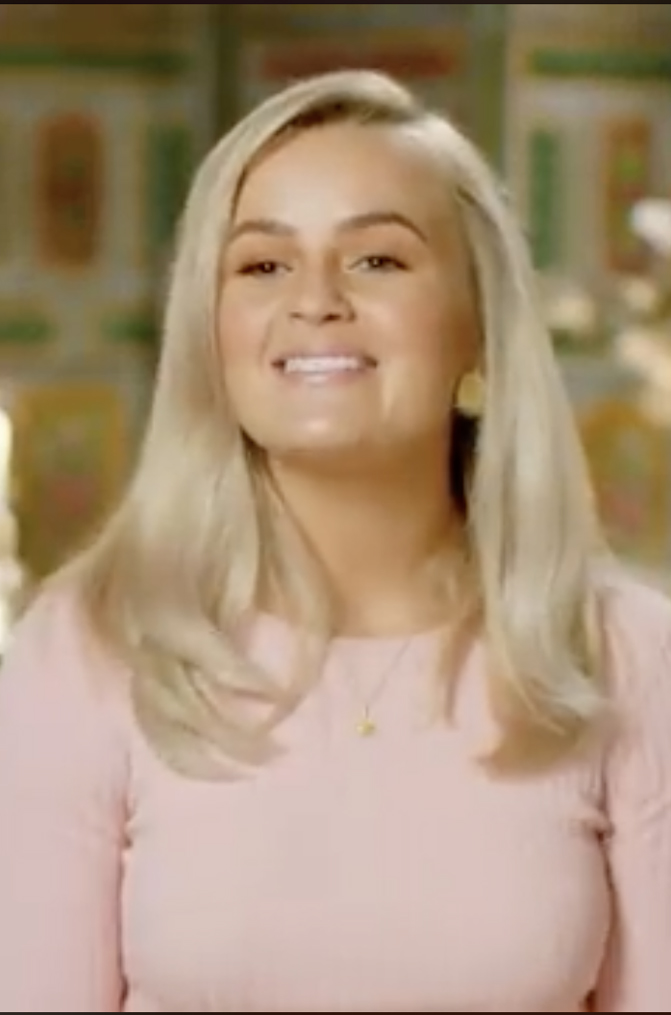 "I crave a life filled with happiness, adventure and good times. I'm looking for my best mate to share those memories with," news.com.au reported.
Becky, 30, Defence Contracting Specialist.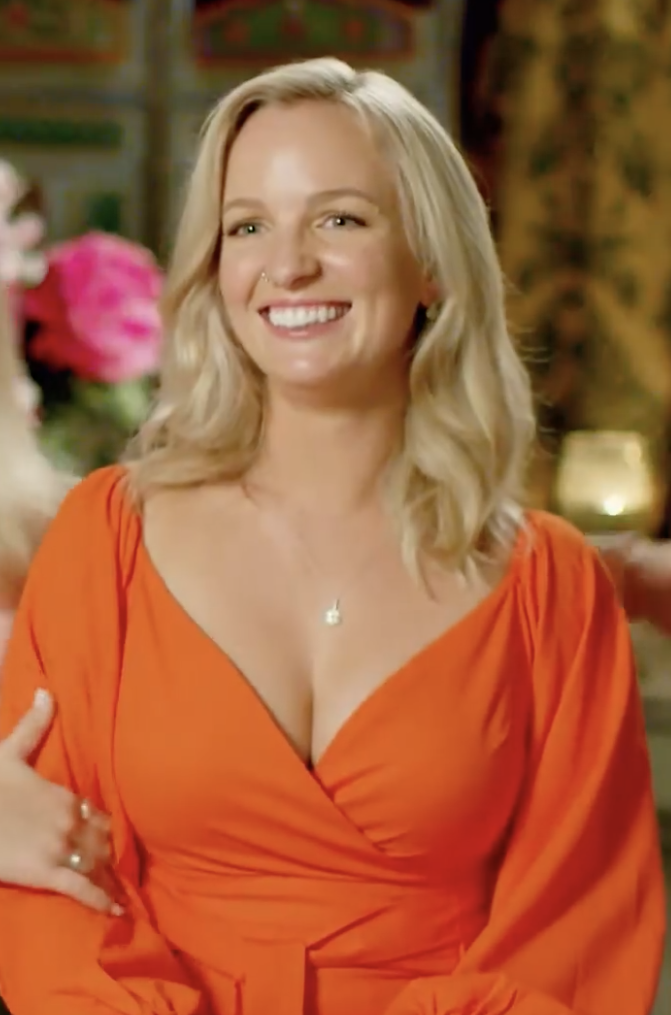 Becky is looking to find a guy who will "go that extra mile, to have fun with, and be my best friend," news.com.au reported.
Image Credit @bacheloretteau Facebook