Sink Your Teeth Into This, 'True Blood' Is Getting a Reboot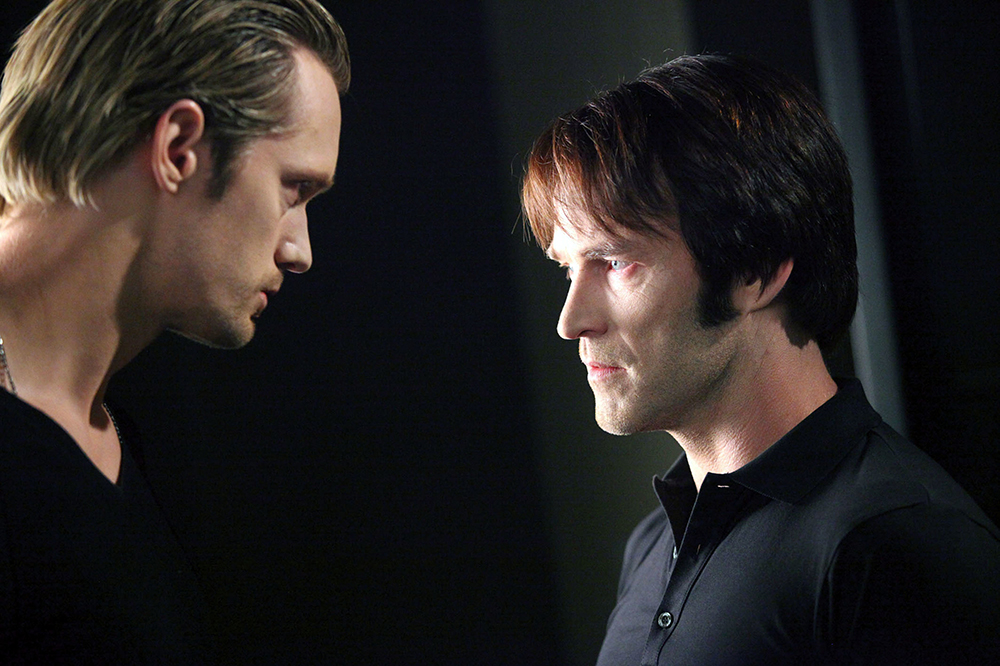 O.M.G!!! Seriously I am screaming like a teenage girl right now, one of my all-time favourite television shows is getting a reboot.
If you are a vampire fan like myself then this one is for you, you see according to Variety there is a reboot of True Blood in the works at HBO.
Joining original showrunner Alan Ball (Executive Producer) will be Roberto Aguirre-Sacasa (Riverdale, Supergirl and Glee) and Jami O'Brien (Fear The Walking Dead) who will write the script and also executive produce.
Starring Anna Paquin, Alexander Skarsgård, Joe Manganiello and Stephen Moyer, True Blood ran for seven seasons from 2008 to 2014.
The original show is based on Charlaine Harris' novels "The Southern Vampire Mysteries" and "place in a world in which vampires live among humans after the creation of a synthetic blood substitute that allowed vampires to stop hunting humans for food."
At the time of writing this, sadly none of the original cast members has announced that they would be jumping on board for the reboot.
That pretty much sums up what we know so far about the potential reboot, but we will be sure to keep you updated.
Image Credit Mary Evans Picture Library