Apply now! Big Brother auditions open for 2022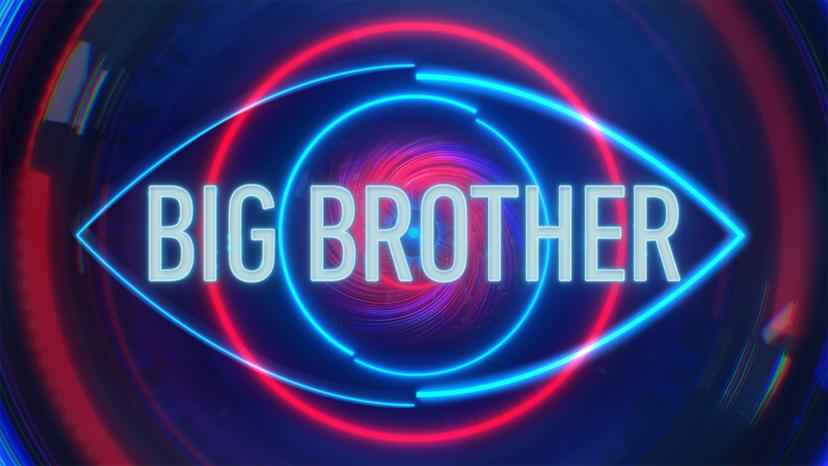 Since the reboot of Big Brother Australia in 2020, viewers have been revelling in the drama between housemates. Now you could land yourself in the house!
If you think you have what it takes to be a Big Brother housemate, applications are now open for the next season. 
Simply fill out the online application form and cross your fingers that the casting department from Channel 7 get in touch.
Applicants need to be over 18 years of age, and successful contestants will need to commit to 10-12 consecutive weeks of filming in the Big Brother house around October/December 2021.
Applications close 5pm Monday 2 August.
To get a little taste of what you could be experiencing, below is what went down in the Big Brother house last week. 
Image Credit: Seven Network