Robert Downey Sr. has died overnight in his sleep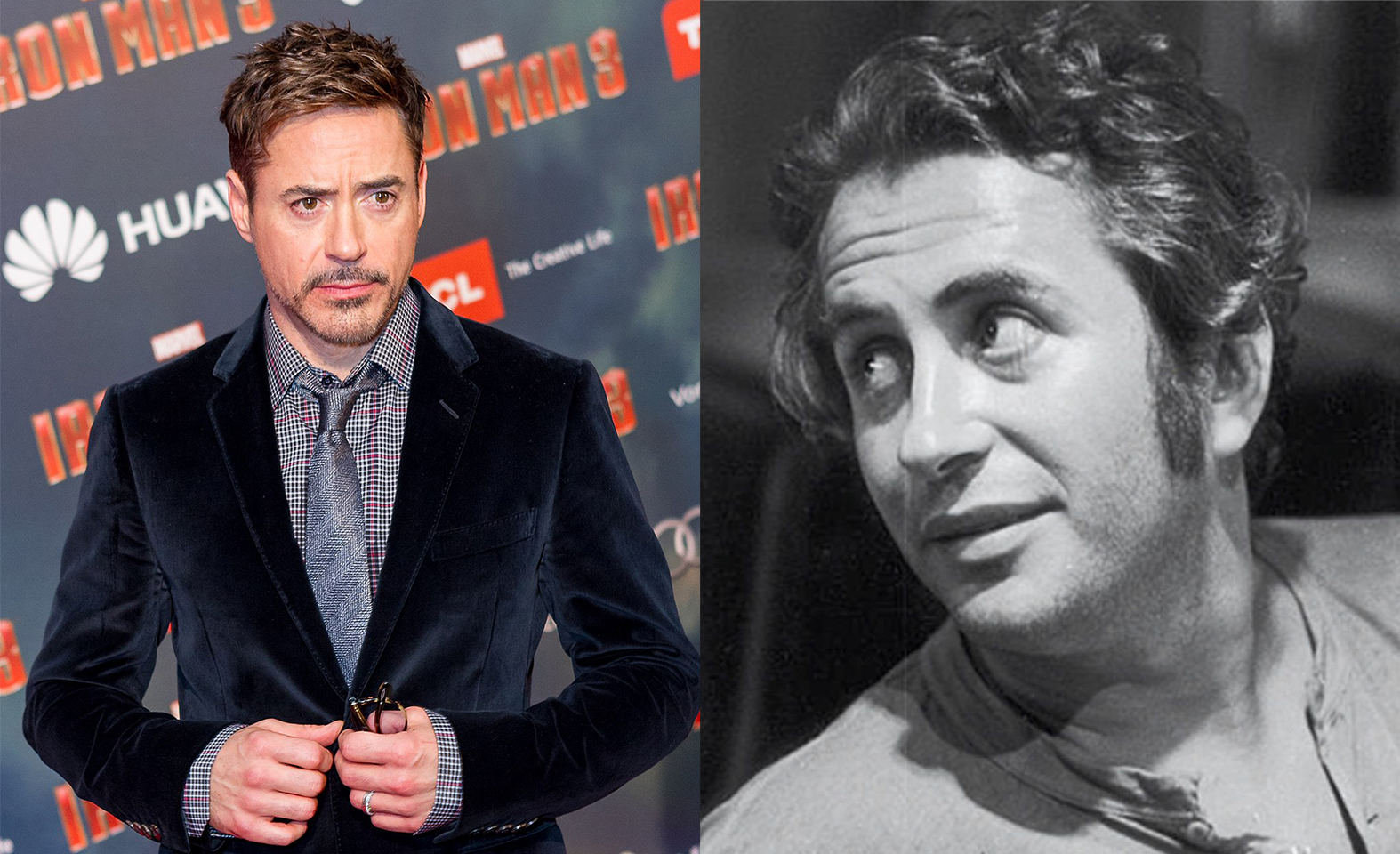 Marvel star Robert Downey Jr. has paid tribute to his late father who has died at 85.
The filmmaker, actor and father of Iron Man has died overnight in his sleep at his home in New York City.
Robert Downey Sr. suffered from Parkinson's disease for over five years.
His son, Robert Downey Jr. paid tribute on his Instagram, telling followers that his father was a "true maverick".
"Last night, dad passed peacefully in his sleep after years of enduring the ravages of Parkinson's ..he was a true maverick filmmaker, and remained remarkably optimistic throughout. According to my stepmoms calculations, they were happily married for just over 2000 years.

 

Rosemary Rogers-Downey, you are a saint, and our thoughts and prayers are with you."
 Robert Downey Sr. made a name for himself crafting and directing controversial anti-establishment films like Hugo Pool, Putney Swope and Greaser's Palace. He also acted in films such as To Live and Die in LA, Boogie Nights and Magnolia.
Tributes continue to flood in for the film industry icon.
The great Robert Downey Sr. has died. He was a pioneering underground filmmaker, a true original, and a lovely man. (A prince, even.) One of the highlights of my time at the Village Voice was this broad-ranging interview I got to do with him: https://t.co/HBrMan12VX

— Bilge Ebiri (@BilgeEbiri) July 7, 2021
Goodnight, Sweet Prince 🖤 Robert Downey, Sr., a hero of underground American cinema, has passed away at the age of 85. pic.twitter.com/YlfqcaGj4V

— Criterion Collection (@Criterion) July 7, 2021
Ask every exec @HBO when asked who should direct the pilot to my Yell series the first name I said was Robert Downey Sr.

Few filmmakers have taught me how to see as aggressively & humorously as he has…from Greaser's Palace to Putney Swope his imagination knew no bounds. RIP👑 pic.twitter.com/uvtwonxVt1

— MOST TONY NOMINATED ONEHIT WONDER Jeremy O. Harris (@jeremyoharris) July 7, 2021
Image Credit: Vincent Zafra / Illusion Story, CC BY-SA 4.0, via Wikimedia Commons & robertdowneyjr / Instagram