ABBA joins TikTok and hints at new music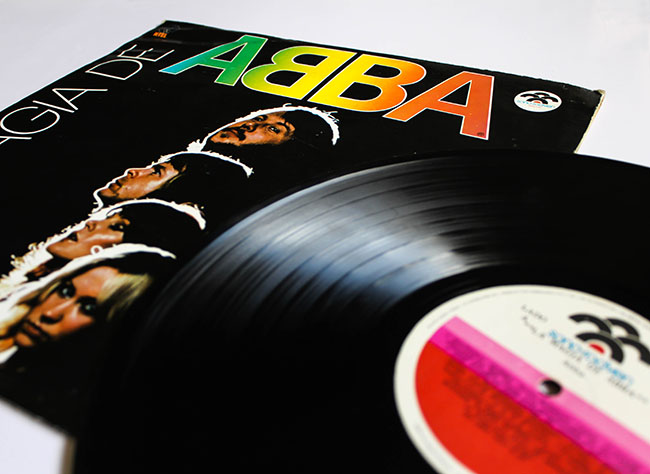 "Thank you for waiting, the journey is about to begin." Is ABBA about to release new music? 
ABBA has joined TikTok with a video of Benny Andersson playing a slow piano version of their hit song Dancing Queen. And in the two days since posting, they've amassed a million likes and nearly half a million followers.
The stripped down song has already had more than 5 million views, sending fans into a frenzy of delight.
The comments on the post are almost more entertaining than the video, with TikTok posting their own happiness at the Swedish pop supergroup joining the platform and also replying to fan comments.
Salina wrote, "ABBA ON TIKTOK?! Ok, my life is complete" to which TikTok replied, " now we're all dancing queens".
AlexRuth wrote: "PLEASE DO A TOUR I WILL SELL MY ORGANS IF I NEED TO", and TikTok replied: "that escalated quickly"
Carina wrote: "if I won the lottery today, this right here would still be the highlight of my day"
The band has since posted three more videos, including a snippet from the original music video for Dancing Queen and a tour of their studio.
But it's the second video that has everyone believing new music is coming from the band. The video shows the date 2.9.2021 with the caption: "Thank you for waiting, the journey is about to begin. Agnetha, Björn, Benny, Anni-Frid."
Clearly they're teasing some exciting news and their TikTok profile has a link to abbavoyage.com where people can sign up to be the first to hear about the announcement.
ABBA's last single Under Attack was released in 1982, so it's definitely been a long wait for new music!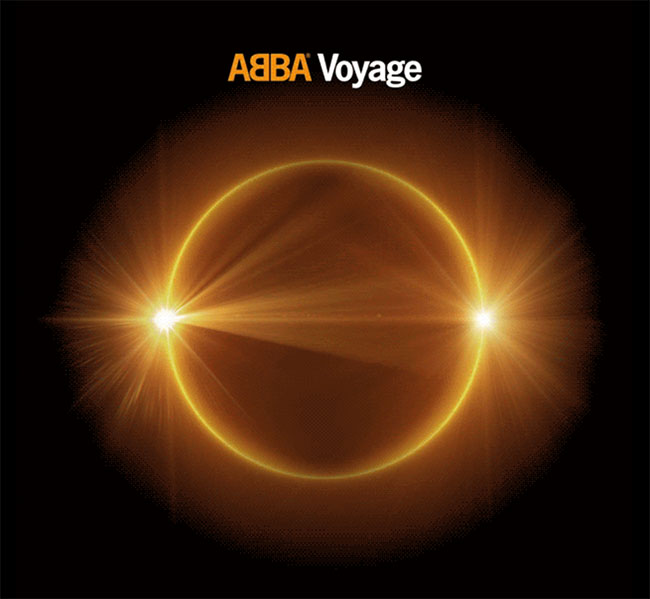 Main image: Blueee77 / Shutterstock.com, ABBA Voyage by ABBA