The Veronicas reveal heartbreaking news that their mum has died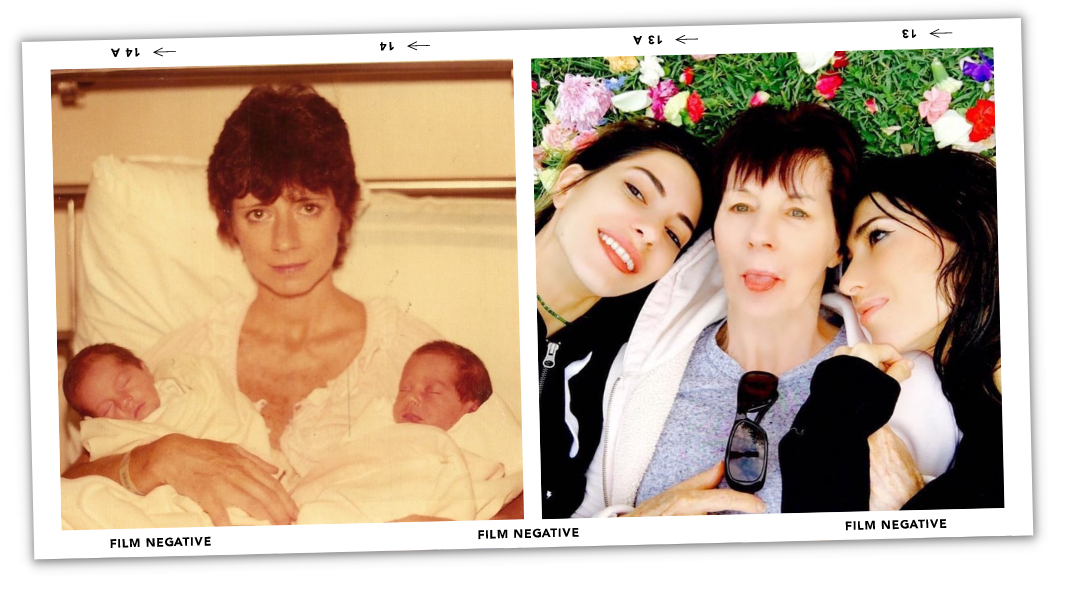 Jessica and Lisa Origliasso announced that their mum has tragically lost her long battle with progressive supernuclear palsy.
The Veronicas' mother, Colleen, was diagnosed with PSP in 2018. According to NHS progressive supranuclear palsy "is a rare progressive condition that can cause problems with balance, movement, vision, speech and swallowing. It's caused by increasing numbers of brain cells becoming damaged over time."
The twins took to social media to post a tribute to their beloved mum.
"Our angel mama and bestfriend Colleen Francis Origliasso ascended into the heavens this past Wednesday, on the beautiful afternoon of September 1st 2021. The first day of Spring, her favourite time of year."
"She spent her final weeks at home with us in our loving arms and care. There has been no greater honour or blessing than having her as our mummy."
"She was the greatest connector of all things, had the biggest heart for community & charity, a lifelong supporter of the arts, LGBT+ community, a passionate volunteer for animals and conservation, and she made everyone she met feel like family. And she loved music more than anything else."
The Aussie pop duo admired their mother, calling her strength and compassion "limitless", and her laugh "the most beautiful thing in the world."
Lisa and Jess ended the touching tribute by encouraging their followers to join in the celebration of Colleen's life by having a dance and donating to a charity she was passionate about.
"Please turn up some KD LANG and have a dance in her honour."
"If you wish to make a donation in her honour, here is a list of organisations she is passionate about."
The organisations included Wildlife Warriors, Swara, Brain Foundation and Sea Shepherd.
Image Credit: jessicaveronica / Instagram