"Rick & Morty" Creator is Set for "Krapopolis"
The latest animated comedy show in development from "Rick and Morty" creator Dan Harmon is a series called "Krapopolis" which is set to premiere in 2022.
Set in a mythical ancient Greece and "Centaurs" around (see what we did there) a flawed family of humans, gods and monsters who try to run one of the world's first cities without killing each other.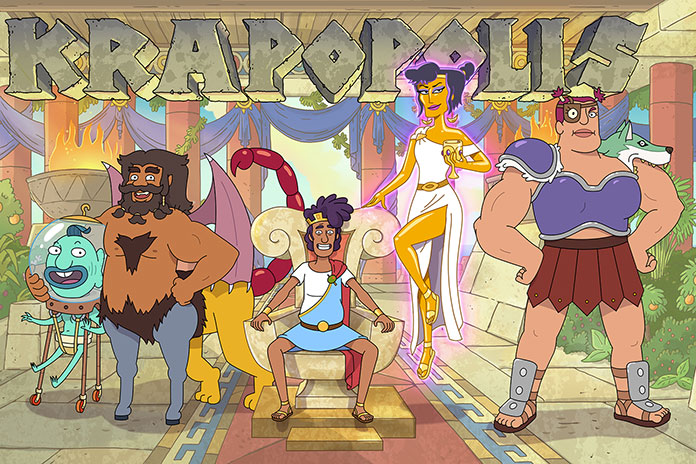 Interestingly, KRAPOPOLIS will serve as the first-ever animated series curated entirely on the Blockchain, as FOX and Bento Box enter the NFT business.
The company will launch a dedicated marketplace for KRAPOPOLIS that will curate and sell digital goods, ranging from NFTs of one-of-a-kind character and background art and GIFs, as well as tokens that provide exclusive social experiences to engage and reward super fans.
This week Fox Entertainment announced the all-star voice cast that includes: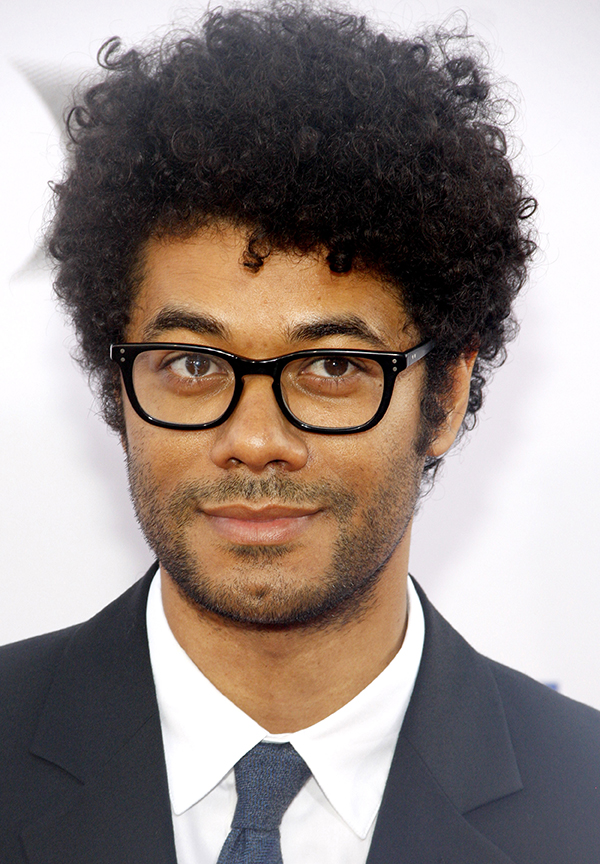 Image credit: Tinseltown / Shutterstock.com
Richard Ayoade plays Tyrannis, the King of Krapopolis and the mortal son of both the self-destructive goddess Deliria (Hannah Waddingham) and the half manticore/half centaur struggling artist Shlub (Matt Berry).
Pam Murphy plays his half-sister Stupendous, a goddess/cyclops and Duncan Trussell his part mermaid half-brother Hippocampus.
Jordan Young of "Bojack Horseman" fame has been named as executive producer/showrunner.