Tricks and Treats: Your Guide To Halloween Costumes, Decorations and Food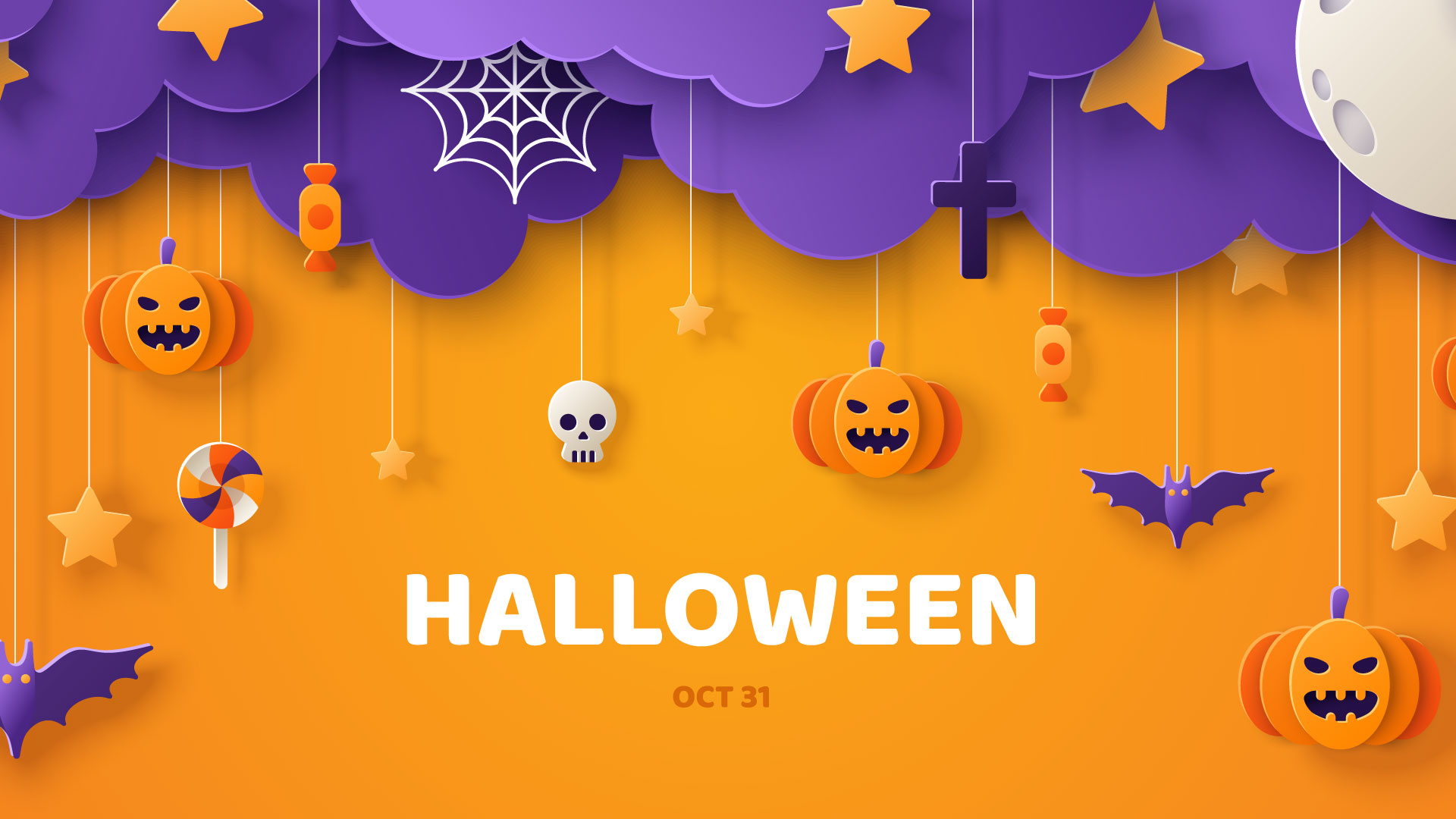 From costume ideas to inspiration for how to decorate your Halloween, we've got a guide created to help you out!
Halloween is back for another year and whether you're excited to be welcoming the trick or treaters again or just giving it a go for the first time we've got everything you need right here.
From Halloween costumes ideas, through recipes and decoration tips - we've got it all.
Wanting a super quick costume idea without having to overthink it?
See some suggestions below!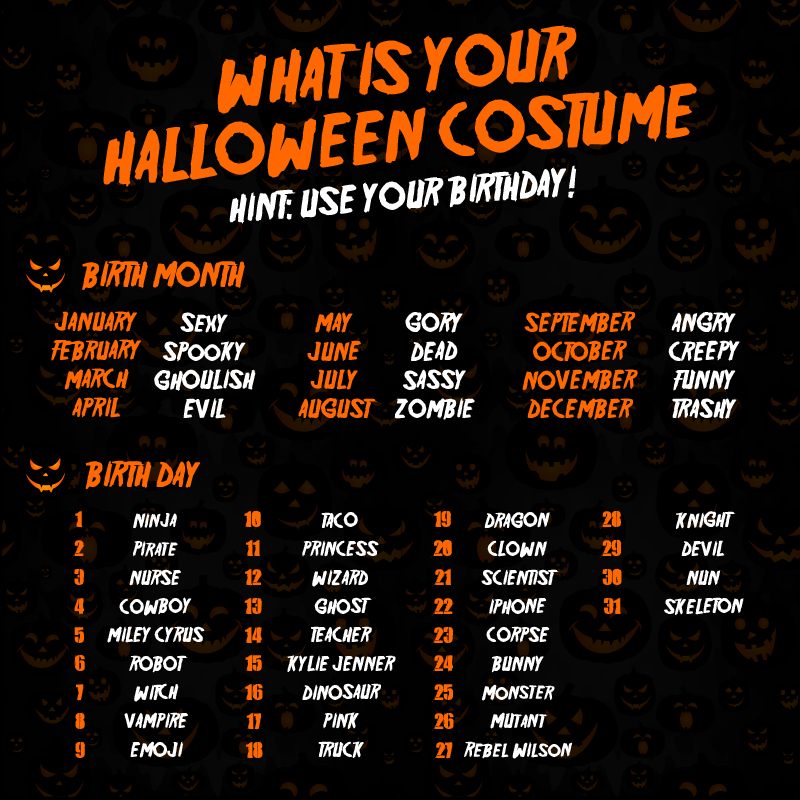 Halloween Costume Ideas
Here are some MORE great costume ideas!
House Decoration Tips
When it comes to decorating your house for Halloween, it is important to remember that Halloween is supposed to be scary.
You can make your Halloween theme as scary or as friendly as you want by adding some creepy Halloween decorations!
Here are some ideas you could use if you are going all out this year. Which one will work best for your home?
Halloween Treats
Wanting some great Halloween treats to create at home?
Look no further we have some ideas!