How to find a truly scary horror movie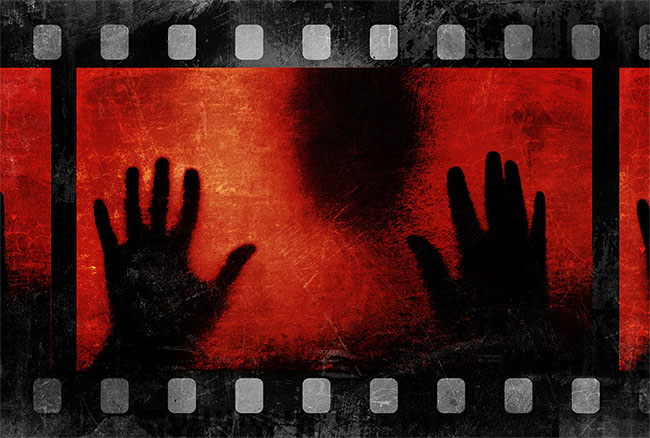 Think you know what makes for a good scary horror flick that will give you the best scares?
A company in the US has done some research and found out that horror movies with lower budgets got the heart rate jumping more than movies with millions of dollars thrown at them for things like special effects and CGI.
The company, FinanceBuzz, paid a movie-goer, Maddi, to sit through 13 high and low budget movies while wearing a FitBit to record her heart rate to see which movies scared her the most. Maddi also had to rate how scary she thought the movies were before seeing the results of the monitor.
Three movies made Maddi's heart rate jump into the triple digits: Saw, Paranormal Activity and The Blair Witch Project. All three movies had the lowest production budgets of all the movies she watched. (See the list below.)
What's interesting is that Maddi didn't think these movies were particularly scary despite her heart monitor saying otherwise. She gave them all low scare scores.
She ranked A Quiet Place 2 and Insidious equal scariest, followed by A Quiet Place, Sinister and Get Out.
The company puts the difference down to the fact that "the mind and body aren't always in sync when it comes to assessing our own fear".
So why doesn't more money mean a better movie? Their theory is that scary movies are good because of the story they tell, not the special effects. "Jump scares and slow-building dread can get the heart racing as well as high-cost CGI effects," they said.
So there you go: find a movie with a good story, some jump scares and a relatable feeling of dread and suspense.
Here's the list of movies Maddi watched, along with their budgets in USD adjusted for inflation.
1. Paranormal Activity - $19,693
2. The Blair Witch Project - $1.08 million
3. Saw - $1.78 million
4. Insidious - $1.83 million
5. The Purge - $3.53 million
6. Sinister - $3.56 million
7. Get Out - $5.1 million
8. Annabelle - $7.5 million
9. Halloween (2018) - $10.85 million
10. A Quiet Place - $18.61 million
11. Candyman - $25.07 million
12. Amityville Horror (2005) - $26.78 million
13. A Quiet Place Part 2 - $64.86 million
Do you do Halloween?
Love it or hate it, Halloween is back for another year. With the holiday growing in popularity each year in Australia, you may have a few adorable mini vampires or ghouls knocking on your door!
So whether you're excited to be welcoming the trick or treaters, or don't want to get involved, we've got a poster for you!
Simply download your chosen poster below, print it out, and stick it to your door or mailbox.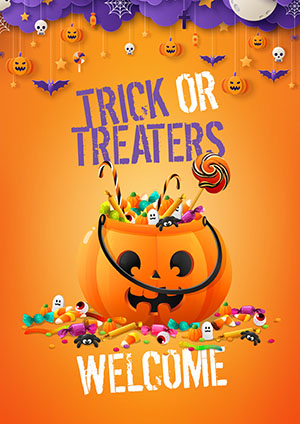 .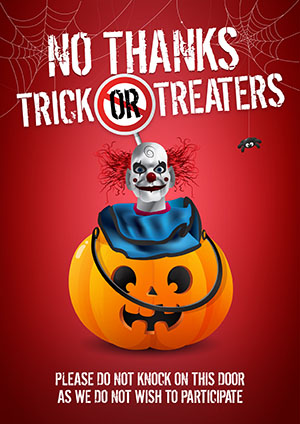 .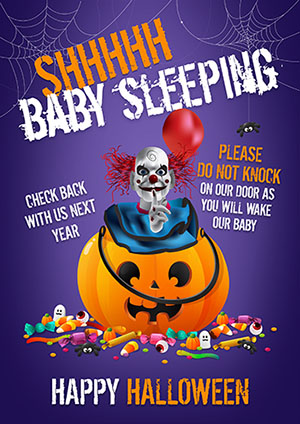 Download the BABY SLEEPING poster
Image: adike / Shutterstock