Secret iPhone Hack Your MIL Should Be Scared Of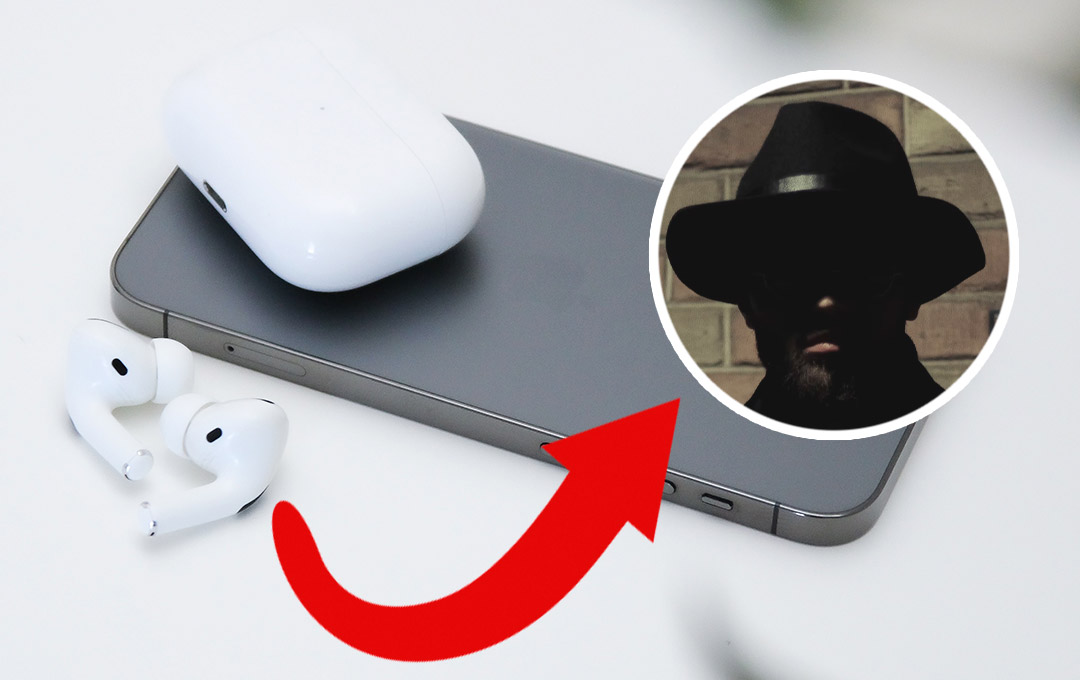 Did you know that your iPhone can listen in to conversations without you being in the same room?
Did you also know that you can hear that conversation with a pair of AirPods?
Actress Elizabeth Henstridge from the Marvel series Agents of S.H.I.E.L.D. was shocked when she found out!
SO what does this mean?
It's a feature within the iPhone called Live Listen. It makes your iPhone a listening device when paired with AirPods
But what does that REALLY mean?
It means your Mother-in-law better watch her mouth from now on.
Here's how you can try this out yourself.
To add Live Listen to the Control Centre on your iPhone
Make sure your AirPods are out and active
Go to Settings
Then Control Centre
Scroll down until you find Hearing
Press the PLUS button next to Hearing
Then tap on Settings to save your changes.
---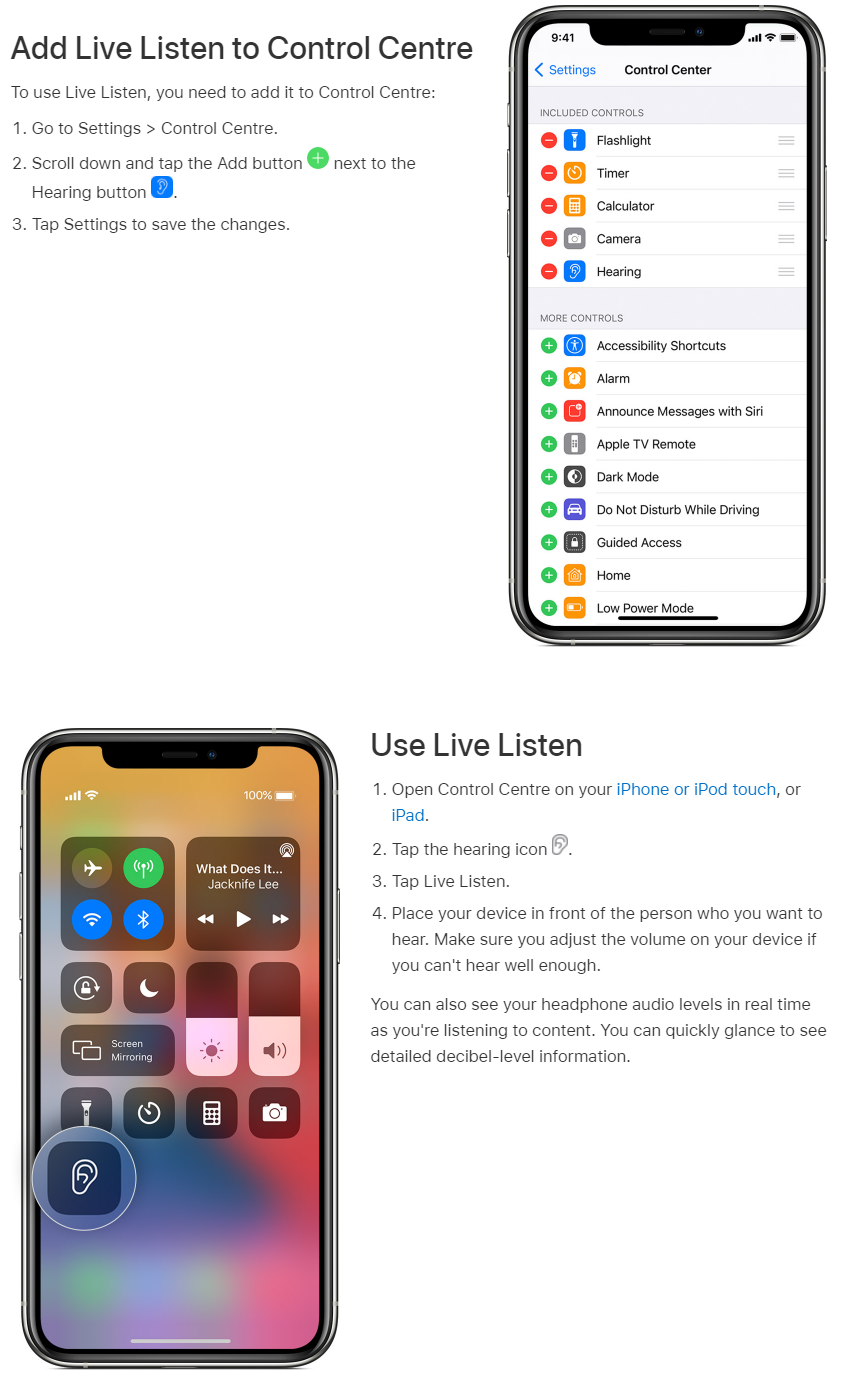 Image source: Apple
---
So the moral of this hack is to never trust an iPhone sitting on a bench or table.
Now whilst this hack can be used for not-so-good intentions, the true use for this is people that are hard of hearing.
By simply placing your phone in the middle of the group conversation, you bring the conversation straight into your AirPod.
Have you tried this yourself? Let us know how it helped on our Facebook page.