5 Fun Ways to Celebrate New Year's Eve at Home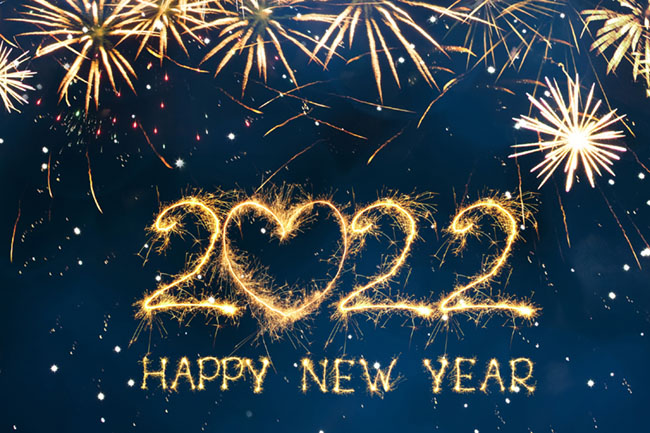 After another year of covid interruptions, it's great that things are opening up again. But there's nothing wrong with staying at home either. We've got you sorted with five great ideas to see in 2022 from the comfort of home.
1. Set the alarm for midnight then lose track of time until then by binge-watching movies and TV shows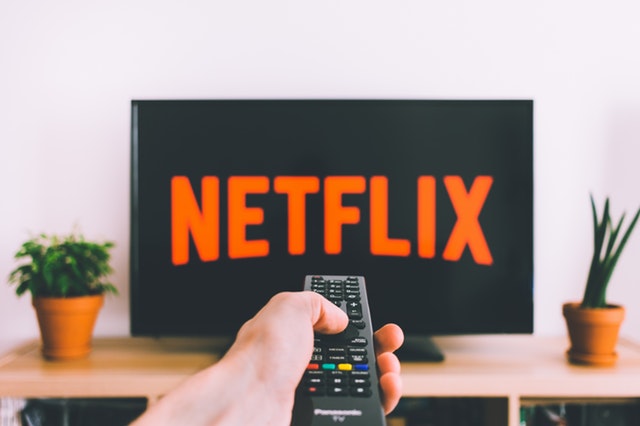 New Year's Eve in is the perfect opportunity to catch up on your to-watch list, so grab the remote and popcorn and let's go!
You'll have to wait right til New Year's Eve to see the fourth season of Cobra Kai while season six of Queer Eye drops the day before. But there's plenty of new seasons of series landing in December, including Station Eleven, The Book of Boba Fett, Emily in Paris, Bump, Landscapers, The Witcher, Hawkeye. You can also catch the final season of Lost in Space and the final episodes of Money Heist and Succession.
If you want to get stuck into some new series, check out Love Me or the Sex and the City revival And Just Like That…
And some of you will be thrilled to know that every episode of Grey's Anatomy is being released on Disney Plus.
On the movie front, there's The Power of the Dog starring Benedict Cumberbatch, The Lost Daughter with Olivia Colman, The Unforgivable with Sandra Bullock, Being the Ricardos with Nicole Kidman and Javier Bardem as Lucille Ball and Desi Arnaz, apocalyptic comedy Don't Look Up with Jennifer Lawrence and Leonardo DiCaprio and The Protégé starring Samuel L. Jackson.
You also need to get up-to-date on your favourite TV shows before their new seasons come out next year and spoilers start emerging. 2022 will bring the highly anticipated fourth and final season of Ozark. There's also How I Met Your Father, which is a spin-off of How I Met Your Mother and can be watched separately if you really want but it's good to watch the earlier series because it's so brilliant.
Tip: Go to the JustWatch website to find out where to watch your favourite movies and shows instead of searching your individual streaming services.

2. Get introspective and reflect over the year you had and what you want to create for your life in 2022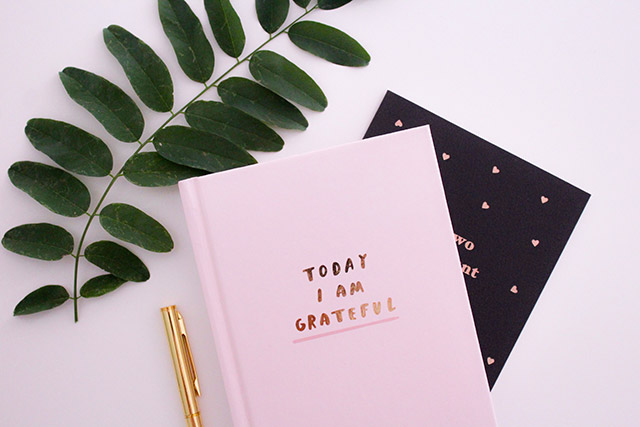 Apparently writing down what you're grateful for is important for our happiness. Despite the tough things we've all been facing, it's helpful to recognise to write a gratitude list of the good things that happened for us this year, no matter how small (and often it's the small moments that have the most meaning). It's also a good time to resolve to do more things that make you truly happy in 2022 so get thinking about what you might want to let go of or bring into your life in 2022.
You could also write an email to yourself listing all your dreams for 2022, then schedule it via futureme.org to arrive in your inbox on 31 December 2022 and see how you did.

3. Find a fun project for 2022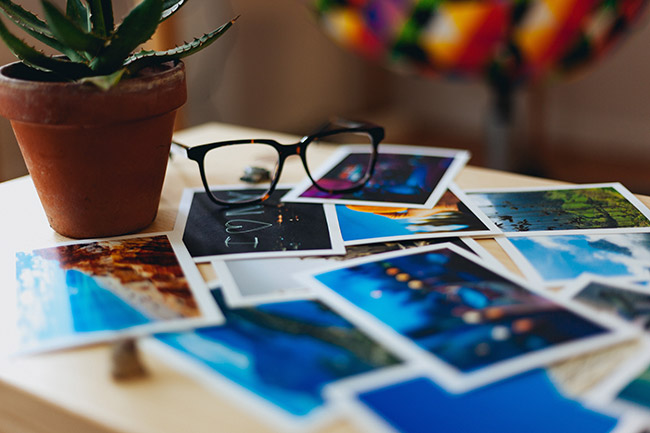 Our passion for DIY projects has been massive these past few years thanks to covid lockdowns, so why not keep going in 2022 with some fun projects or studying some new skills. It could even look like volunteering for an organisation that is doing good things or investigating ways to get involved with your local neighbourhood initiatives. Maybe you can even turn your new-found talents into a side hustle and make some money!

4. Play some games

Whether old school board games or getting online, games will never go out of fashion and there's something for everyone.
On the board game front, you can't go wrong with old favourites like Monopoly, Scrabble or Pictionary, or branch out to something a little different like Exploding Kittens, Throw Throw Burrito or Cards Against Humanity. Other best-sellers include Codenames, Ticket to Ride and Azul or choose Pandemic, surely the most relatable game of the past few years.
If you want something a bit educational while also being terrific fun, Wingspan where you build bird habitats has been a huge hit with its beautiful bird imagery, while in Organ Attack you try to kill off your opponents' organs with disease cards - sounds gruesome but it's done with cartoon imagery and is hilarious fun.
If you're after a two-player game, Fox in the Forest, Hive, Land vs Sea or Couch Skeletons are all winners, while some quick games include Sushi Go or One Night Ultimate Werewolf if you're not sure how committed everyone is to playing.
For for a family night in, check out some kid-friendly cooperative games such as Forbidden Desert, Ravine or Castle Panic, while games that will have everyone laughing and getting a bit rowdy are Slapzi and Taco Cat Goat Cheese Pizza. 
For online games, if you're lucky enough to have gotten your hands on the PS5, check out Sackboy: A Big Adventure, The Pathless, Bugsnax, Hitman 3, Assassins Creed Valhalla or Marvel's Spider-Man: Miles Morales. If you're new to the console, check out Astro's Playroom, which is designed to show how to use the Dualsense controller while being an awesome game at the same time.
Xbox Game Pass has Halo Infinite which is a brilliant multiplayer game as well as incorporating a solid open-world single-player campaign, while in the virtual reality realm of Oculus go for Beat Saber, Jurassic World Aftermath, Keep Talking and Nobody Explodes or Rec Room if you're social distancing but still want to hang with your friends. And if you're missing travel (and let's admit it, who isn't?), get your hands on Wander, which lets you visit any place with Google Maps Street View data but in VR, and also turn back time to see places as they were years ago - seriously cool! 

5. Have an early night and start 2022 with a run or walk

If you want to get fit in the new year but feel intimidated by gyms or intense programs, why not register for Parkrun before you find any excuses not to start exercising come January 1st. Parkrun holds free events every Saturday where you can run, jog or walk a 5km path in locations across Australia. It's fun, friendly, social and supportive and open to all ages.
Parents can run/walk with strollers and some locations even allow dogs on leads. Some locations are even holding a run on New Year's Day morning - find details here.

How do you like to spend New Year's Eve?

Main image: LUMIKK555 / Shutterstock.com