Warning issued over widely popular but potentially fatal dog treat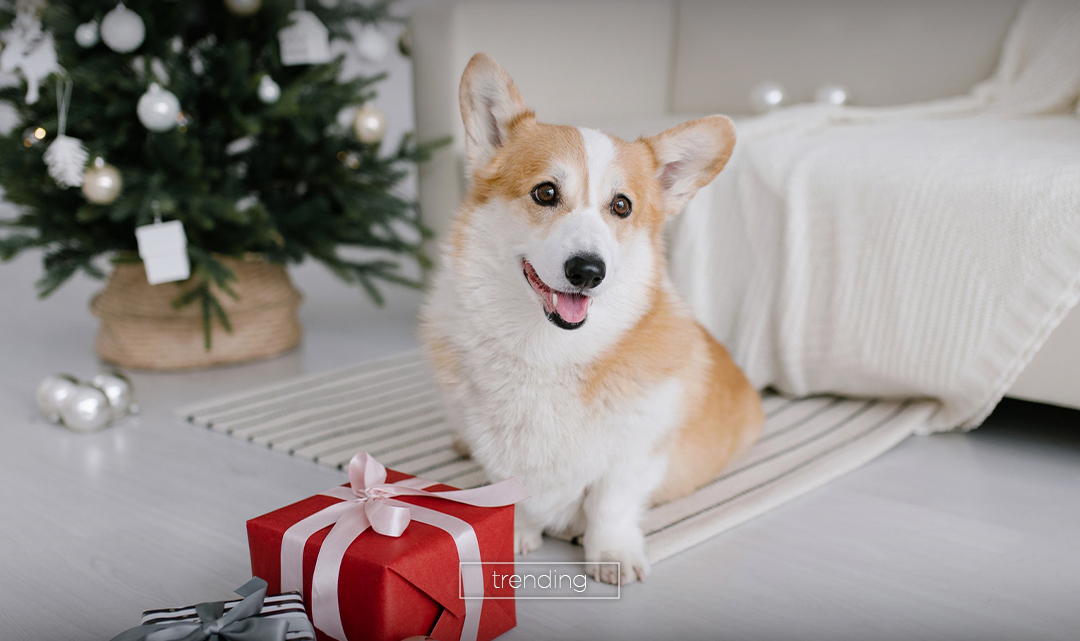 In the lead up to Christmas, RSPCA's chief vet is urging pet owners to be cautious of this extremely dangerous treat.
We're deep in the festive season, and if you love your fur baby as much as we love ours than you'll no doubt be spoiling them with a stocking of treats.
However, when purchasing your pooch's gift be sure to proceed with caution.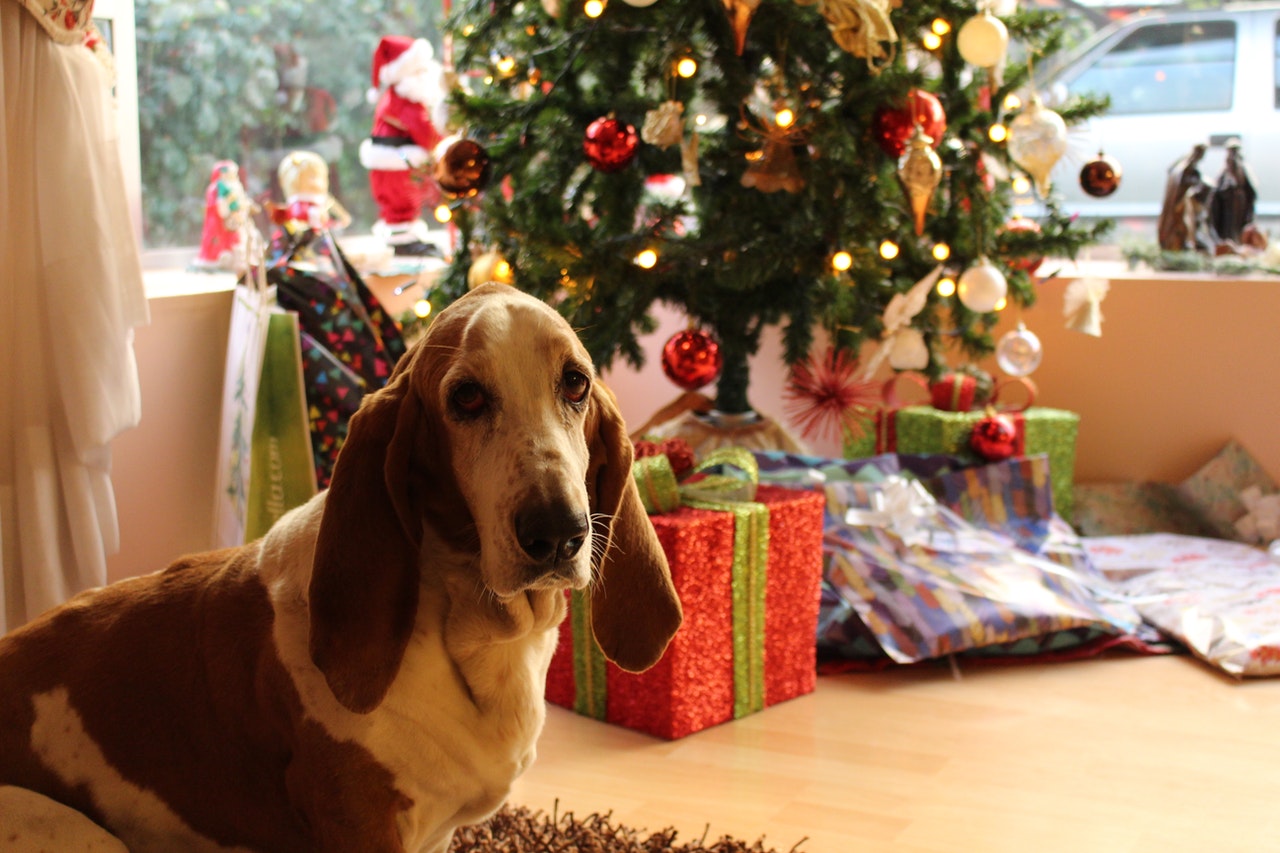 A widely popular dog snack - that's available all year round but particularly popular around Christmas - is being deemed as 'extremely dangerous' by one of Australia's most respected vets.
Dr Liz Arnett, Chief veterinarian for RSPCA NSW, spoke to 7 News about the well liked dog treat that should be given with caution.
Sure, you already knew that snacks like chocolate and raisins aren't good for your dog, but did you know that rawhides also pose a threat to your pet?
Rawhide dog chews are one of the most popular types of dog treat. They are made from the dried skin of cattle hides which are then crafted into snacks of varying sizes and shapes.
While rawhides can be a great natural treat to keep your pup busy and entertained, Dr Arnett is urging pet owners to avoid opting for the cheap varieties.
"The low quality ones are filled with chemicals and can fall apart very easily inside a dog's stomach and cause major problems."
Not only can rawhide chews pose serious choking hazards by causing an obstruction in your dog's digestive system, but are also linked to gastrointestinal problems including vomiting, diarrhea or constipation.
When picking a present for your pooch this year, Dr Liz Arnett is encouraging us to be mindful of this.
"You want to choose things that are easily durable, and yes they may be a bit more expensive but they are going to keep your dog entertained for much longer compared to ones that just fall apart."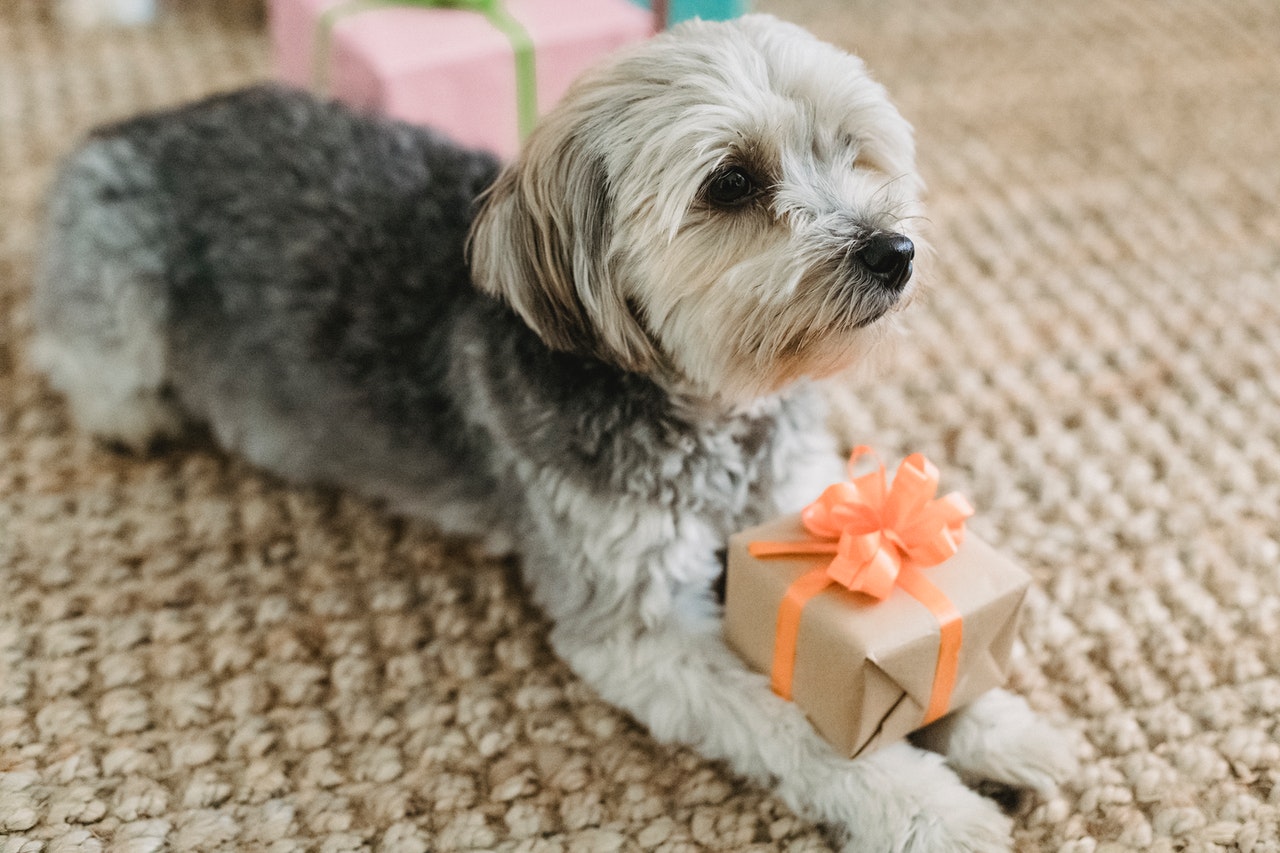 A post from a concerned Aussie pet owner, whose dog almost lost his life to rawhide treats, shares a note of caution to fellow dog owners.
"We nearly lost our 2 year old pooch due to him having a very large blockage in his stomach."
"Rawhide is not digestible so can build up in the stomach and also cause damage to the intestine."
"If we hadn't taken him to the emergency vets on Sunday where they operated straight away it could have been a very different outcome."
Charlie is now on the mend but may have to have another operation as he has damage to his intestine."
The couple spent close to $2,000 to save their dog, but are aware that not everyone would have the finances to do the same.
"The vets bill came to 1600 which luckily we could pay and claim back on our insurance but not everyone could afford this."
According to RSPCA's Knowledge Base, "if you want to feed treats, veterinary researchers advise to use:
a small portion of commercial dog food; or
an appropriate and safe morsel of human food; or
home-made treats prepared under veterinary advice
If you are using commercial treats, then it would be wise to limit these to occasional use, for example, a small treat once or twice a week."
Image: Julia Volk / Pexels