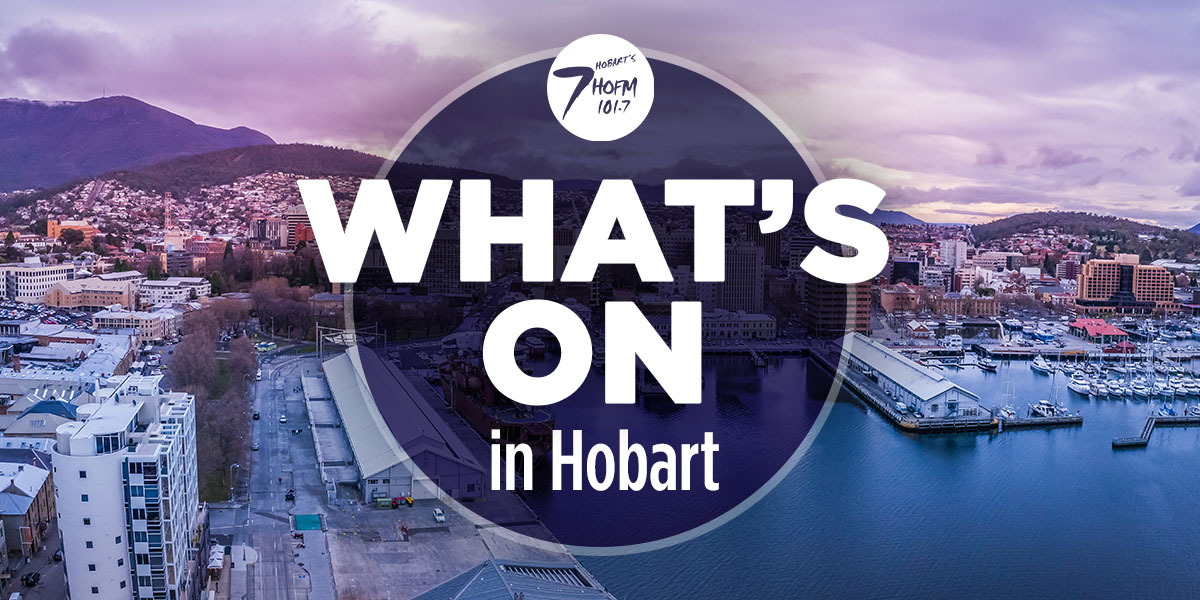 Me & My Emotions Workshop
A practical workshop for children ages 5-10 years who struggle with anxiety and emotion dysregulation
RUN BY CALM KIDZ PROGRAM
For any questions, – contact Anja at 0447336557. Thank you
All children learn emotional awareness, understanding and regulation by watching their parents and others around them manage their feelings and behaviour.
Parents are, therefore, important role models for their children in their day-to-day life.
When children see parents and carers effectively regulating their emotions and actions, it helps them learn how to manage their feelings and behaviours.
Your child might ask you:
Why am I so worried all the time? Why do I have a tummy ache, and why do I get so angry sometimes?
In this practical workshop, your child will learn "what" happens in our brains when we feel anger or fear, "why" it happens and "what" can we do to manage these feelings?
This is a fun workshop that includes:
Arts & crafts, discovering our brain, story massage, body mapping, exploring Disney's Inside Out Characters Joy, Disgust, Sadness, Anger and Fear and where these feelings come from, Worry Monster, Mindfulness & heaps more Self Help strategies.
Children will go home with some helpful tools.
For children aged 5 years to 10 years.
Cost: $85 per child (parents are free)+ 2.5% booking fee.
PAYMENT IS REQUIRED to confirm the spot!
10x spaces available.
The registration form can also be downloaded on my website 
www.calmkidzprogram.com
mobile: 0447 336 557
email: calmkidzprogram@gmail.com
Workshop Location: Warrane Mornington Neighbourhood Centre, 150a Bligh Street, Warrane. Off Dampier Street, take a right at the roundabout, pass the sports centre/soccer field parking and we will be on your left.
Presented by Anja Zimmerman of the Calm Kidz Program