21 deaths, 410 new Victoria COVID cases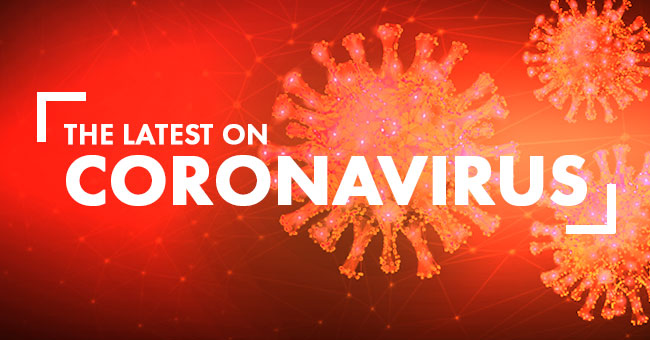 Another 21 people have died and 410 Victorians have contracted coronavirus.
The record number of deaths, tweeted by the Department of Health and Human Services on Wednesday, takes the state toll to 267 and the national toll to 352.
The ages and genders of those who have succumbed to the virus will be detailed later on Wednesday.
Victorian authorities had warned deaths would continue to rise given the number of people in hospital with the virus.
As of Tuesday, 650 people were in hospital and 43 of those in intensive care.
© AAP 2020
Tags: coronavirus